EXPLORE PICCOLO
EXPLORE MONTESSORI
         (ABOUT newborns- 12 months)
Miss Lori joined the explore team in August 2021. She has lived in Montana her entire life and has no plans at leaving and we don't blame her. 
She has a few favorites in her life. Working with children, the color purple, and her cat named Sugar.
We are so excited to have Miss Lori with us. She brings a bright, beautiful light in the door every single day.
Meet one of our three MSU student teachers! Mary Kate is working towards a degree in psychology with a minor in early childhood education. She aims to be the third woman in her immediate family to be a school psychologist! After 5 years of working in childcare, she embodies the magic of attachment, opportunity, and creativity, and wonder.
Our resident alpinist recently climbed the Grand Tetons and is feeling revived from her experience.
After 10 years of traveling with her military family, Amanda is happy to have lived the last decade in Montana. With a bachelor's degree in Interdisciplinary Studio Art and a minor in Art History, Amanda brings her zen and artistic display to the classroom. Not long before joining our team, Amanda volunteered through Americorps as an art instructor for at-risk youth. She also volunteered for 5 years as a mentor with the Big Brothers Big Sisters program. Working with children and forming meaningful bonds with them helps bring meaning and purpose to her life. Explore Piccolo is thrilled to host Amanda as a teacher as she studies to earn her Montessori Teacher Certification.
Jennifer has been in the field of education and nurturing children for 25 years.
Being a Montana native, Jennifer earned her Bachelor's degree in Elementary Education at Montana State before traveling to California to attain her Master's degree in Education Administration. This mother of two now resides in beautiful Livingston with her partner and her 11 dogs. That's right, 11 dogs!
As a teacher and a parent, she loves to support each child's natural curiosity with patience, love and kindness. It is important for children to feel valued and loved and you can rest assured that Jennifer values the privilege to support their growth through the various developmental stages of these very important first years of their life.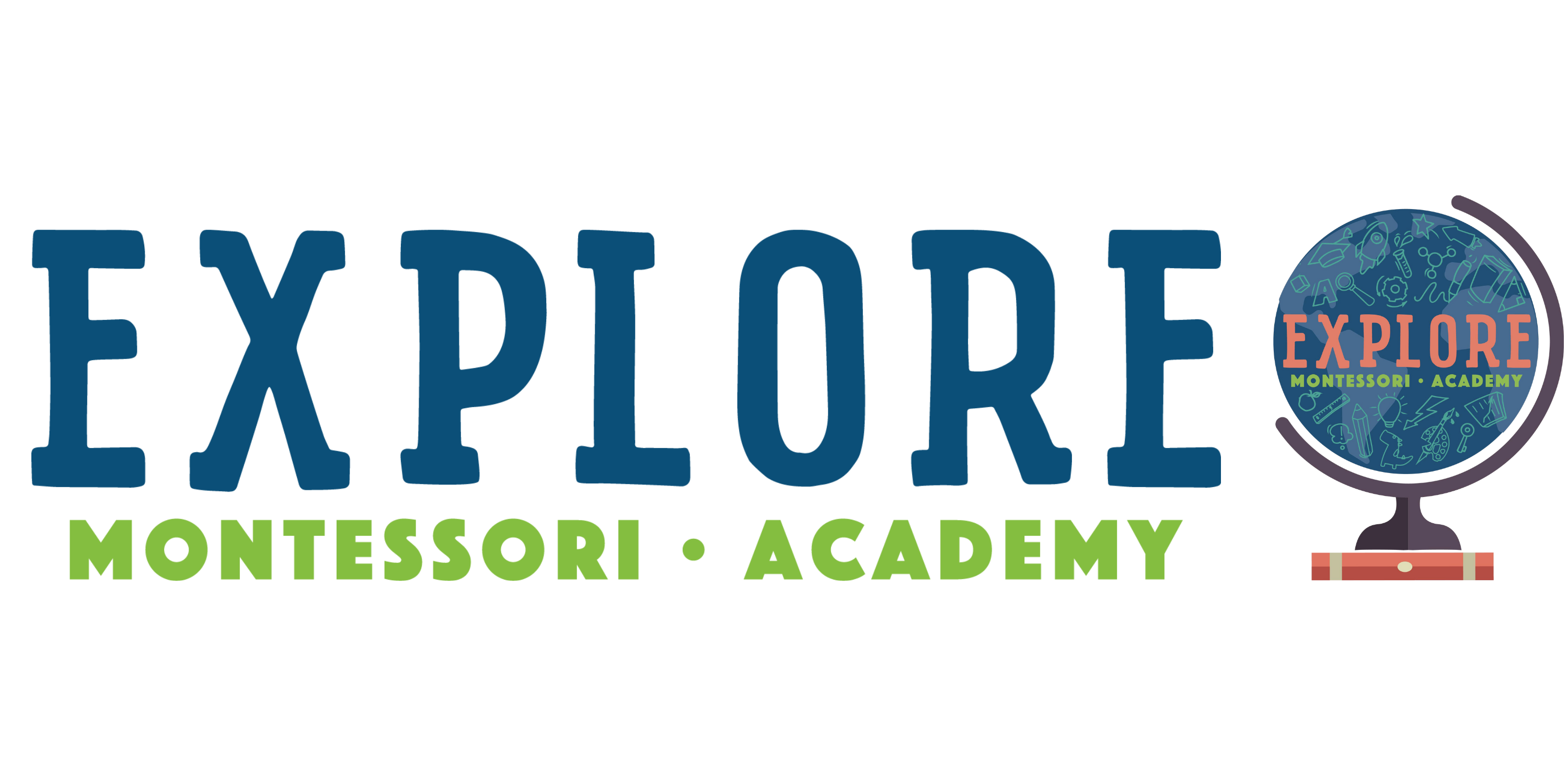 Trina is the type of early childhood educator who can work with any age. From infants to 'the big kids" she does it all! Trina is currently earning her Bachelor's degree in early childhood education. Trina loves to travel, be close to family, and form close bonds with children by earning their trust. You will almost always find her seated on the ground with a book or child in her arms.
Mya is the mother of one beloved son. With a minor in human development, she always gravitated towards working with people. Mya loves getting to know parents and building community. She is the boisterous, fun teacher that everyone wants their toddler to spend the day playing with.
"Our care of the child should be governed, not by the desire to make him learn things, but by the endeavor always to keep burning within him that light which is called intelligence."
– Maria Montessori
Jess Squires
– Pre-Primary
         ( ABOUT ages 18 months-3.5)
I have worked in early childhood for the past 4 years with children 0-3 years old. I am halfway through my Montessori Certification through Age of Montessori, along with 160 hours of online Early Childhood Education.
I have always had a passion for working in childcare, it's so fulfilling watching the children grow and assisting them in their development.
In my spare time I enjoy crafting, baking, and anything outdoors.
Sarah Smith
– Primary Lead
Sarah Smith is our Head of Primary and has been teaching at Explore Montessori since August 2021. She has her Masters Degree in Early Childhood Education and is currently working towards earning her Montessori Teacher Certification.
She has been teaching children for 20 years and develops and implements her own curriculum in both the common core and (UK) National Curriculum. Previously, Sarah taught in outdoor classrooms in both Brooklyn and London and incorporates the lessons she learned in those classrooms into the curriculum for her Primary Class. She finds joy in  guiding children to interact with their outdoor surroundings and learning from nature. 
Sarah is a mother to two children, enjoys crocheting and considers herself a happy home-buddy. She enjoys teaching Montessori because of the freedom to alter direction and instruction based on the individual child giving them the encouragement to explore and learn at their own pace.