is our infant and toddler program. It is separated into 3 small classes to meet the physical, emotional, and social needs of pre-walking infants and toddlers with low ratios of one adult to every four children. We are licensed for children 6 weeks through 24 months however, we often graduate children from this program earlier if ready (as young as 18 months).  We truly consider the development, personality, and what is best for each child and the school as a whole. We believe Montessori begins at birth and follow the Montessori Method for infants and toddlers.
Get a glimpse into a day at Explore Piccolo!
is for children (approximately) 18 months-3.5 years old. Our mixed age classes focus on developing independence through hands on learning and exploration. We believe in the power of play based learning. Problem solving, creativity, and willingness to take risks are just a few of the skills developed through play. We offer structured, child-led one-on-one lesson times with experienced guides as well as group activities that encourage large motor skill development. Arts & Crafts, interacting with nature and lots of stories happen in our Pre-Primary classes!
Get a glimpse into a day at Explore Pre-Primary!
is for children (approximately) 3 to 6 years of age and uses the Montessori Method of learning to encourage children to grow and explore at their own pace. In this age group we offer both pre-school and kindergarten and have lots of opportunities for self guided exploration, learning and development of fine and large motor skills using free play and Montessori Materials.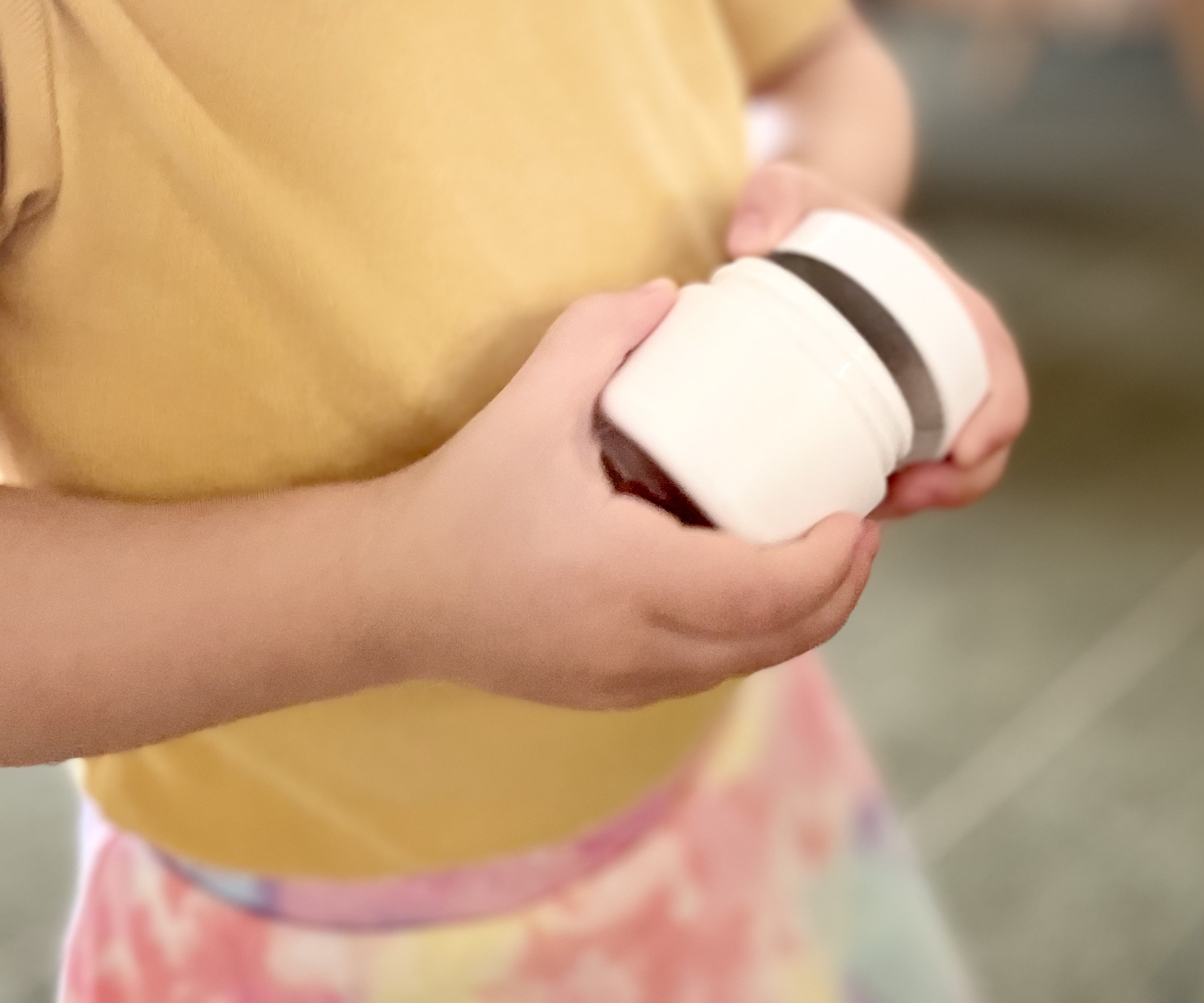 Get a glimpse into a day at Explore Primary!
Our classroom is set up with 5 Learning Areas as well as our outdoor space:

Language: In the language area of the classroom, your child will begin learning about letters, phonics sounds, and reading. 
Sensorial:

In the sensorial area of the classroom, your child will learn to notice details like color, shape, texture, smell, sound, weight and temperature. In other words, they'll use their five senses to learn important details about their world.
Math:

In the mathematics area, your child will learn skills that will help them master math courses later on. Montessori materials are meant to be self-correcting, which helps your child become an independent learner. They can see for themselves if they made a mistake, and then correct it.
Cultural Studies:

The cultural studies area is where your children will learn about the greater world around them. This area contains items pertaining to geography, history, science, art and music. In many classrooms, this is also where you'll find items related to botany and zoology.
Practical Life:

In the Montessori philosophy, independence is valued, and it's important for children to practice daily practical skills that are useful in life outside of the classroom. That's the focus of the practical life skills area of the classroom.