Welcome to Explore Montessori!
Explore Montessori is an early education program in Bozeman, MT with a vision of unlocking each child's genius through kindness, community, and delight.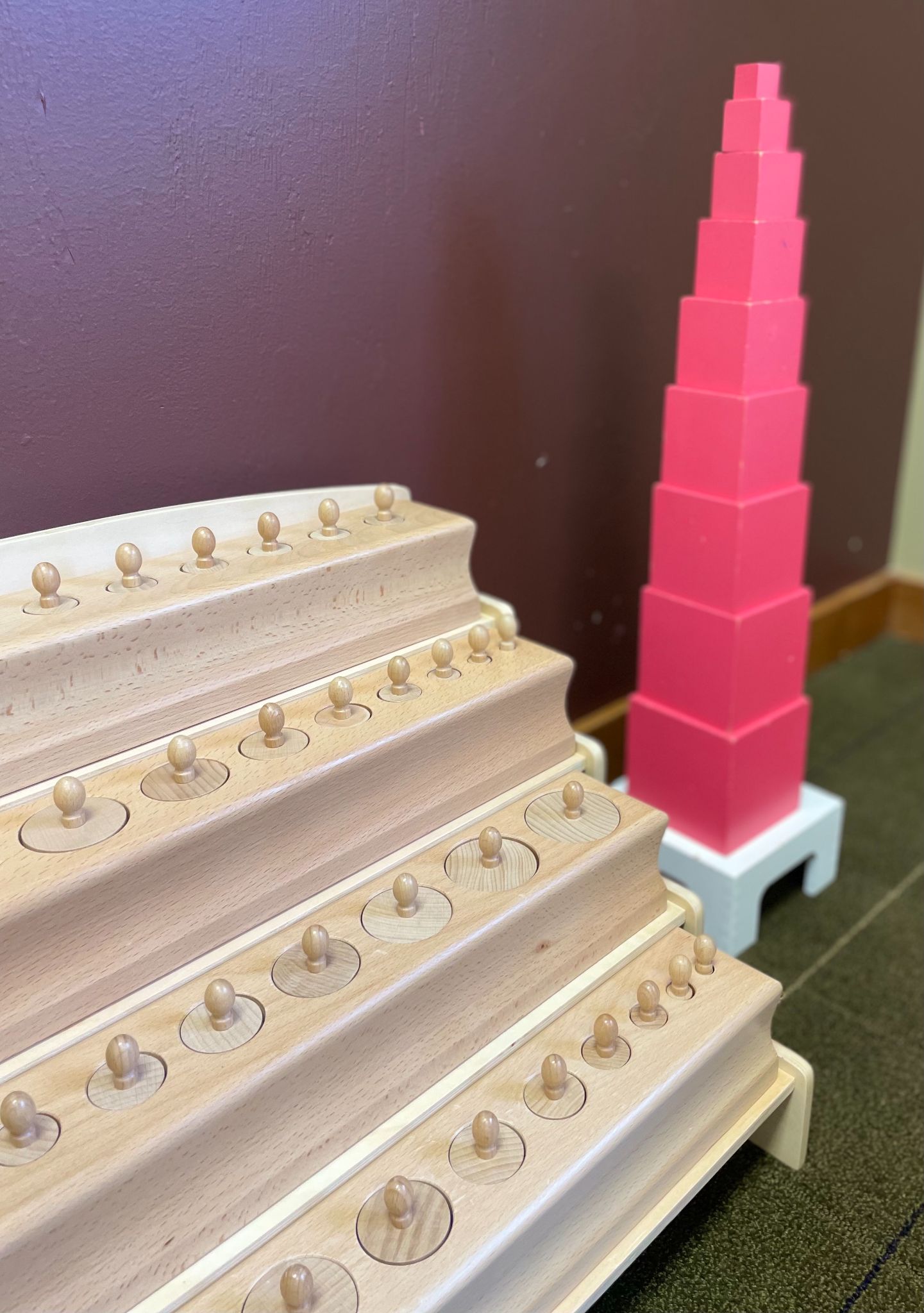 All classes follow the Montessori Method based on the principles of Dr. Maria Montessori. To meet the developmental needs of infants, toddlers, & preschoolers, the carefully prepared environments will offer hands-on materials to allow children to explore, make their own discoveries, work at their own pace, and experience the joy of learning.
We have year round studios for infants, toddlers, and preschoolers in addition to summer programming for preschool and elementary and middle school aged students.
Learn more about how Explore Montessori & Academy can provide the reliable and nurturing educational solution you are seeking.
Which location is of most interest?